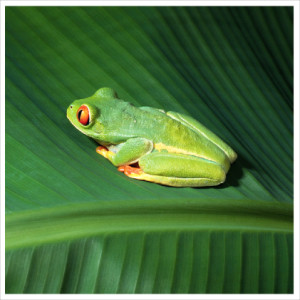 "To change ourselves effectively, we first had to change our perceptions." ― Stephen R. Covey
A scientist was doing an experiment to see how far a frog can jump.
The first jump – (with four legs), the frog jumped about 5 meters.
For the second jump, the scientist cut one leg and shouted 'jump'. The fog jumped about 4 meters.
For the next jump, the frog had only 2 legs and it did 3 meters.
This went on until the frog had no legs. When the scientist shouted 'jump', the frog did not jump.
The scientist then came to the following conclusion.
The frog is deaf!
The lesson is that even with all the apparent facts we still can come to the wrong conclusion.
In our business, our own expertise is very narrow. We cannot make better decisions to build our business with our narrow expertise.
We need help.
We need people, who can look at the same situation differently.
We need people who can challenge our assumptions.
We need people who question our belief system.
We need to surround our self with people who inspire possibilities in us.
+ Ravi Peal-Shankar
{ 0 comments }