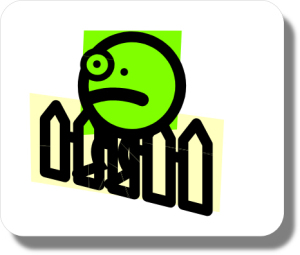 The answer is out there, Neo, and it's looking for you, and it will find you if you want it to. – Trinity (The matrix)
Your prospect is yet to make the decision to work with you.
For some reason, she is 'sitting on the fence.'
What do you need to do to get her off the fence?
Nothing.
It is not your job.
Let me explain.
The moment you start convincing you are the best choice, she gains the power.
The fact that you have to persuade her to come off the fence means she still has doubts about your ability to deliver.
She starts to feel you need her more than she needs you.
Wrong move.
This is why you should build a 'value bridge'.
Your 'value bridge' magnifies your presence so that it can be seen and heard by your ideal clients.
By the time they contact you, your prospects know 'you are the one'.
They are not contacting you to get them off the fence.
They want to explore ways to work with you.
+ Ravi Peal-Shankar