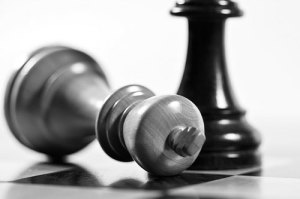 "The end is in the beginning and yet you go on." ― Samuel Beckett
How often do you stop to think about your end game in life?
In the last few years, I have been asking this question a lot.
In order to gain more clarity I had to ask more focused questions.
What is my end game in my business?
What is my end game with my family?
What is my end game with my personal growth?
When I ask these questions, I realise that in most areas I am not very clear on my end game.
Once I gain clarity on the end game, I am able to fully focus on the journey that will get me there.
What is your end game?
+ Ravi Peal-Shankar