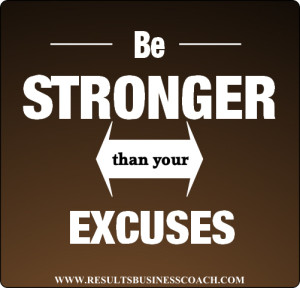 "Action expresses priorities." ― Mahatma Gandhi
The laws of space and time bind you and me.
We cannot get away from it.
That does not mean we need to be bound by it.
We can use gravity to propel rockets and conserve fuel on rockets.
Same applies to time.
Most of us are unconsciously bound by time.
Time spent is never returned.
The best way to un-bound ourselves from time is to spend it on your real priorities.
When we say we don't have enough time, we are lying.
The truth is we have a 'priority ' problem.
Due to lack of clarity, we have not learned to prioritize what is important to us.
If you are not clear on what matters most, then how you spend your time will reflect it.
What does your daily action tell you about your priority?
+ Ravi Peal-Shankar