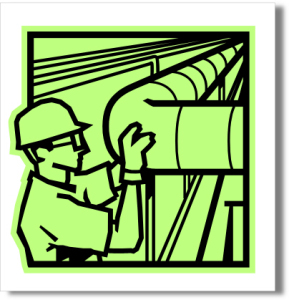 "Commitment is an act, not a word." – Jean-Paul Sartre
Attracting your ideal client is simple.
Much like being a plumber.
You simply connect the pipes the right way and let the water (your clients) flow.
There is nothing complicated about it.
But the difference between wishful thinkers and 'value bridge' builders?
Implementation.
That is it.
The commitment to implement.
+ Ravi Peal-Shankar